Stay on top of everything you need to know to succeed with your construction and renovation projects. Good reading.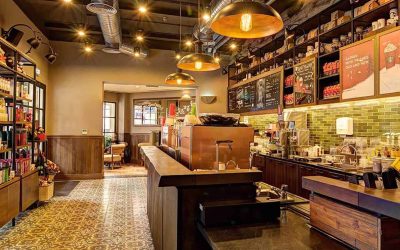 In a world where first impressions are everything, businesses are seeking innovative ways to stand out from the crowd. The secret lies in transforming your space into an immersive experience that leaves a lasting impact. Professional fixture and graphic installation...
Pacific Premier Construction Inc.
Since 1990, Pacific Premier Construction, Inc. has been a full service commercial general contractor specializing in retail construction, renovation and construction project management in Las Vegas, NV and throughout the nation.
Headquarter: Las Vegas
NV 7470 Dean Martin Drive, Suite 106
Las Vegas NV 89139
Phone: (702) 476-8955
Dallas, TX
325 N. St Paul Street Suite 3100 - Dallas, TX 75201
Phone: (972) 408-5227
Seattle, WA
1420 5th Ave Suite 2200
Seattle, WA 98101
Phone: (206) 886-1377