Stay on top of everything you need to know to succeed with your construction and renovation projects. Good reading.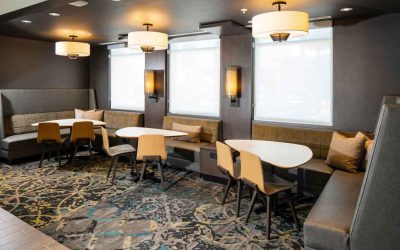 Remodeling your shop can be a tough decision. Of course you want to improve your space and provide the best shopping experience for your customers, but the upfront investment can also be sometimes staggering. While the decision to remodel needs to be strategically...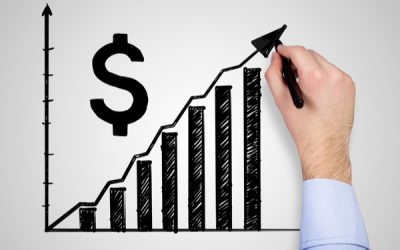 Boost your brand. In this article we'll teach you the secret that works for all kinds of retail businesses or companies! First rule of business is: change is necessary. It freshens up and revitalizes, welcoming new energy and sales. The quick-and-easy e-shopping and...
Pacific Premier Construction Inc.
Since 1990, Pacific Premier Construction, Inc. has been a full service commercial general contractor specializing in retail construction, renovation and construction project management in Las Vegas, NV and throughout the nation.
Headquarter: Las Vegas
NV 7470 Dean Martin Drive, Suite 106
Las Vegas NV 89139
Phone: (702) 476-8955
Dallas, TX
325 N. St Paul Street Suite 3100 - Dallas, TX 75201
Phone: (972) 408-5227
Seattle, WA
1420 5th Ave Suite 2200
Seattle, WA 98101
Phone: (206) 886-1377