LEAN CONSTRUCTION
The best value for your investment.
reduce the time, money, material and labor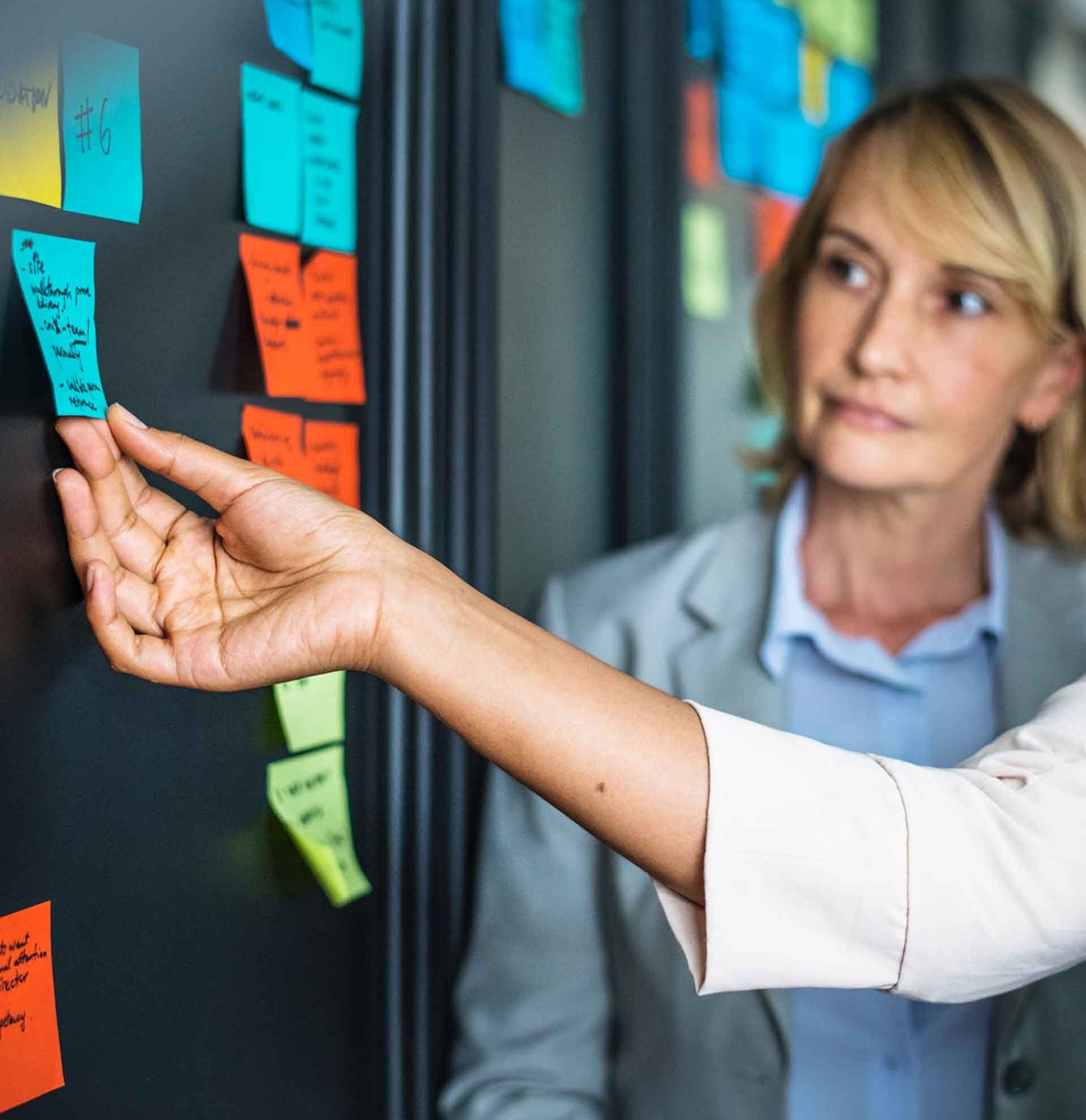 At Pacific Premier Construction, we always strive to provide the best value for your investment, irrespective of the size and complexity of the project.
We stay ahead of the curve by incorporating the latest technologies, building principles, and methodologies into our program rollout and construction management processes. One such methodology that we have adopted is lean construction.
Lean is a methodology designed to reduce the wasteful expenditure of time, money, material, and labor in construction projects while increasing the value and output to the extent possible. Lean construction methods can help clients save a lot of money and allow firms to complete projects in a shorter timeframe.
HOW LEAN BENEFITS YOU
Lean methodology allows us to view the project entirely from your point of view, rather than merely following your instructions and trying to achieve your objectives. We try to understand your values, give shape to your expectations by offering our inputs, and then deliver the results that you expect from us.
Every requirement – right from material to equipment, labor, and even information – is viewed through the prism of the objectives that we set out to achieve. We only take what is necessary to reach the end goal and discard any step, process, or a resource that does not add value.
Lean methodology allows us to identify the most common defects in construction processes that result in unnecessary expenditure of resources. For instance, defective design, if not corrected at the earliest, could lead to rework at a later stage.
Similarly, if the workers are ready and the necessary materials and equipment are not available, they might have to wait unnecessarily. There are a number of such scenarios where one might be forced to spend more resources than what is actually required to complete a task, simply because they failed to anticipate the problems.
Using lean principles, we can anticipate the most common and the not-so-common problems that could arise at every single stage of the project. As a result, we can prevent many of these problems from occurring in the first place and develop contingency plans for the rest.
The ideal lean construction project is one where all the processes are streamlined and there is a continuous flow of information between the parties involved. As a result, the workflow becomes reliable and predictable without unnecessary delays.
HOW WE UTILIZE LEAN PRINCIPLES
At Pacific Premier Construction, we apply lean principles throughout the construction process, rather than adding them at a later stage as an afterthought. Right from the designing process, at every stage of the project, we make sure all the stakeholders offer their inputs based on their field of expertise and coordinate with each other for better results.
We conduct what we call a 'last planner meeting' where all the parties involved discuss the project in great detail and lay out the schedule for the same. This is also where our trade partners express their needs and expectations and offer their suggestions regarding the schedule. Through a collaborative process, we are able to set up goals for each stage of the project and a realistic schedule to achieve them.
We use the 'split point' method to expedite the construction process. We build fixtures, lightning assemblies, cash wraps, and other such structures at the warehouse or assembling facility and then deliver them at the construction site as and when required. Since they are pre-assembled, the installation process becomes a lot easier and takes very little time.
We streamline all the processes, define the goals for each process very clearly, and offer the laborers the materials, equipment, and information they need to complete the tasks on time. Since manpower and material are used in an efficient manner, we are able to increase productivity, expedite many of the processes, and save on labor costs.
Basically, our goal is to use lean methodology to eliminate unnecessary expenditure, add value at every step of the process, and complete the project on a successful note.
Basically, our goal is to use lean methodology to eliminate unnecessary expenditure, add value at every step of the process, and complete the project on a successful note.
HAVE A PROJECT IN MIND?
Connect with us today to get started!
Pacific Premier Construction Inc.
Since 1990, Pacific Premier Construction, Inc. has been a full service commercial general contractor specializing in retail construction, renovation and construction project management in Las Vegas, NV and throughout the nation.
Headquarter: Las Vegas
NV 7470 Dean Martin Drive, Suite 106
Las Vegas NV 89139
Phone: (702) 476-8955
Dallas, TX
325 N. St Paul Street Suite 3100 - Dallas, TX 75201
Phone: (972) 408-5227
Seattle, WA
1420 5th Ave Suite 2200
Seattle, WA 98101
Phone: (206) 886-1377