RESTAURANT CONSTRUCTION
Engage customers by providing a comfortable place and by using the best restaurant builders.
extensive restaurant construction knowledge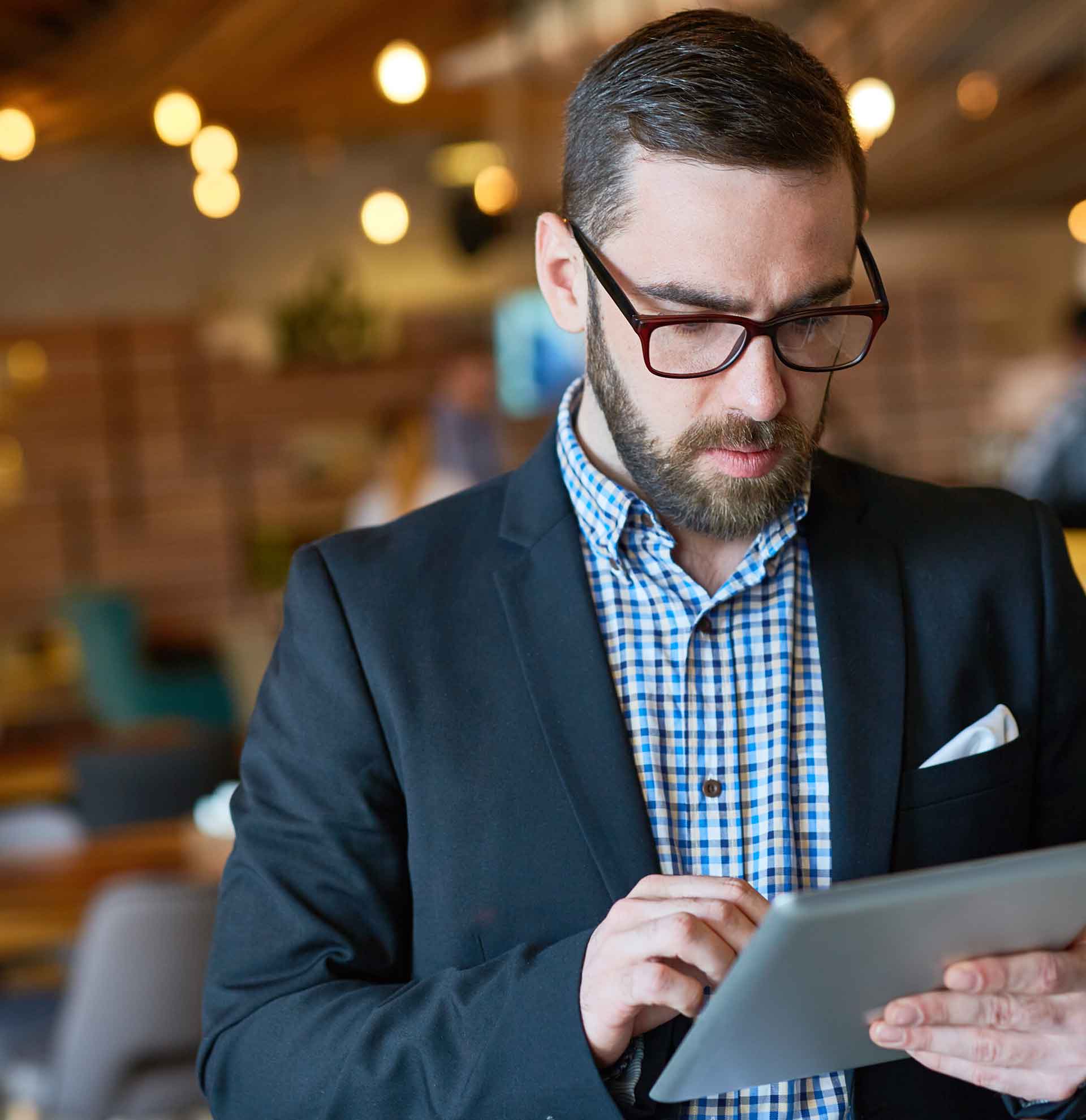 OUR EXPERIENCE AS A NATIONAL RESTAURANT GENERAL CONTRACTOR RANGES FROM SPECIALTY, FINE DINING ESTABLISHMENTS TO QUICK-SERVE AND FAST-FOOD FRANCHISES.

BUILDING ALL TYPES OF RESTAURANTS
We understand the complications and special needs surrounding hospitality and food service projects. From large and national to small and local, our project portfolio includes custom family-owned cafes, franchise remodels and corporate rebranding.
Franchises & Chains

Fast Food Establishments

Fine Dining

Bars & Bistros

Buffets

Bakeries

Cafes & Diners

Coffee Shops

Food Courts
BRINGING YOUR RESTAURANT DESIGNS TO LIFE
Our top priority when working with our clients is to ensure that the project accurately reflects their vision. We pride ourselves on being able to implement the vision of customers of varying levels of construction knowledge, whether you only have an idea of what you want or have completed designs ready to build.
Our design-build construction services can take you from the ground up, build out your rental space, or make sure your updates and upgrades go as smoothly as possible.
Ground-Up Restaurant Construction

Plumbing & Electrical

Ceiling, Floors & Paint

Commercial Kitchens

Signage & Lighting

ADA Upgrades

Trendy Updates
HANDLING ALL ASPECTS OF RESTAURANT CONSTRUCTION
Our team of architects, builders, and contractors has experience with all aspects of restaurant construction and are knowledgeable of all of the regulations restaurants are required to meet. From the walk-in refrigerators to the color of the bathroom, our professionals are dedicated to ensuring every portion of your restaurant build complies with the necessary codes.
We look forward to showing you how easy you can go from blueprints to turnkey with the right construction company.
Architectural Services

Client Representation

Site Surveys

Program Management

Project Scheduling
LAS VEGAS RESTAURANT BUILDERS
Whether you're in the planning stages or are ready to start building, you can count on us at Pacific Premier Construction. Contact us today to schedule a construction consultation and find out more about our design, contracting, and management services.
HAVE A PROJECT IN MIND?
Connect with us today to get started!
GET STARTED
Pacific Premier Construction Inc.
Since 1990, Pacific Premier Construction, Inc. has been a full service commercial general contractor specializing in retail construction, renovation and construction project management in Las Vegas, NV and throughout the nation.
Headquarter: Las Vegas
NV 7470 Dean Martin Drive, Suite 106
Las Vegas NV 89139
Phone: (702) 476-8955
Dallas, TX
325 N. St Paul Street Suite 3100 - Dallas, TX 75201
Phone: (972) 408-5227
Seattle, WA
1420 5th Ave Suite 2200
Seattle, WA 98101
Phone: (206) 886-1377