GENERAL CONTRACTING
If you're looking for a general contractor to help with your project, you've come to the right place.
full and comprehensive contractor services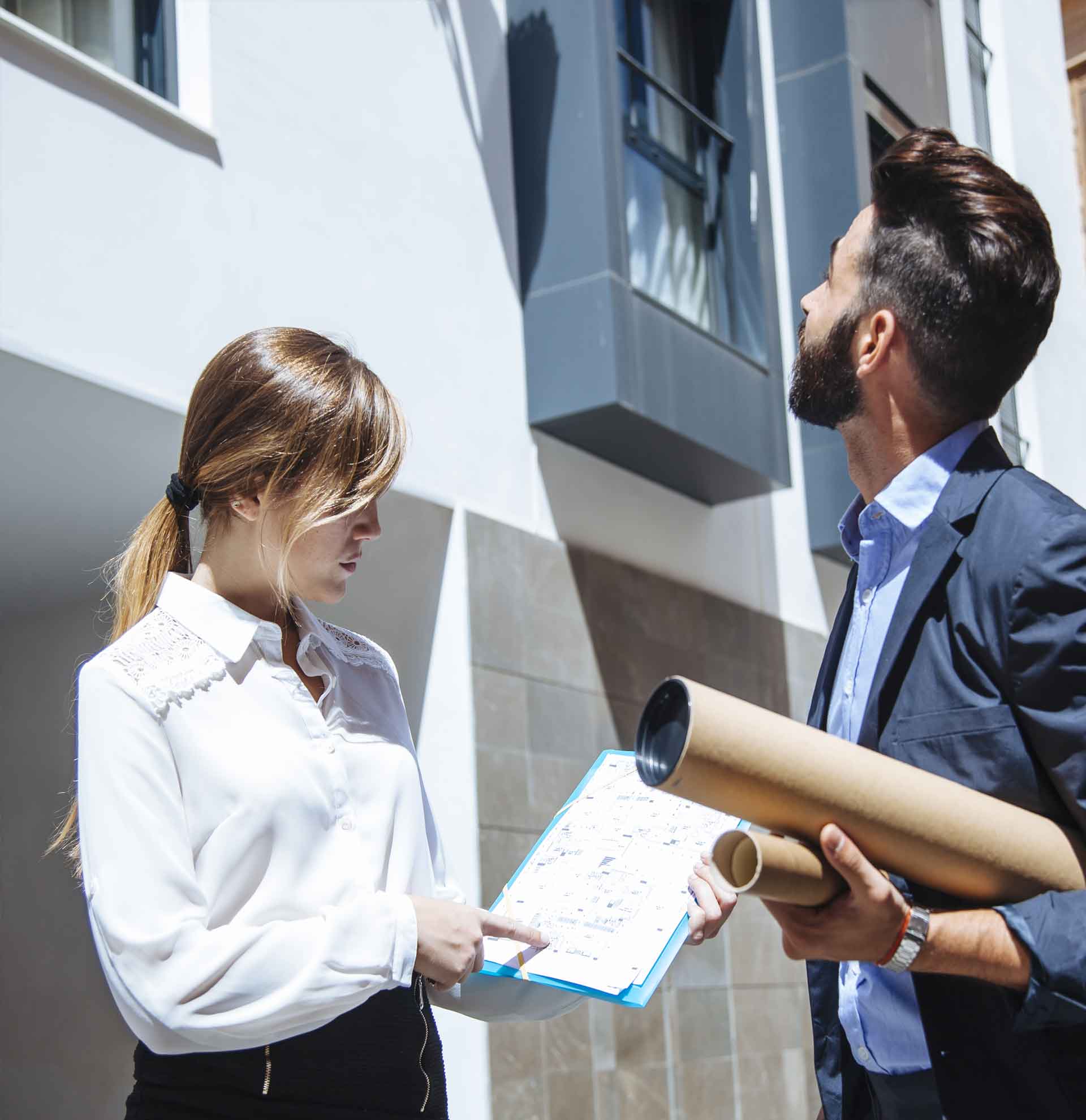 When it comes to your commercial construction project, our Las Vegas team at Pacific Premier Construction is fully committed to providing the greatest general contractor services available to ensure complete success. We offer full, comprehensive contractor services throughout Las Vegas and southern Nevada to help our clients get the results they need.
If you're looking for a general contractor to help with your project, you've come to the right place.
ONE-STOP FOR YOUR GENERAL CONTRACTOR NEEDS
We know how important your project is to you, which is why we are proud to offer a wide array of Las Vegas general contracting services to help ensure your project is a complete success. Our general contractor services include, but are not limited to:
Compare budget costs and estimates

Seek competitive bids for contractors

Organize project documents and check for accuracy

Assess project resources

Manage contractor scheduling and communication

Provide materials and equipment for construction

Conduct contractor evaluations
Remember, your success is our success. You can count on our team to help provide you with the best services you need to guarantee outstanding results.
PROJECT BUDGETING
A fairly accurate and precise estimation of how much the project is likely to cost;

An assessment of the resources that will be necessary to accomplish the project;

Consistent and clear estimates, presented in a comprehensive format;

All estimates traceable to the tech and schedule elements;

Thorough estimates including all quantities and unit costs as well as price factors for every computation;

Cost segregation by category, such as direct costs, indirect costs, contingency expenses, and cost escalation in the event of project extension;

Documenting all the assumptions used to create the estimate.
PRE-CONSTRUCTION SERVICES
Architectural Services
Client Representation
Site Survey
Value Engineering
Program Management
Scheduling
PROJECT COORDINATION & MANAGEMENT
Our expert team of estimators will evaluate documents specific to the project and closely engage with you to seek competitive bids from our comprehensive sub-contractor database across all work divisions. We do construction management for many of our clients.
We will shortlist the most qualified candidates that fit your specific project needs and analyze all the data to submit a bid for your approval. If a site survey is necessary at this stage to better understand the project, we will organize it with you.
The contract documents could include project drawings, manual with general, special, or supplementary specifications and conditions, and modifications or addendum issued before the bid (prepared by an architect or another design professional).
Once you approve the bid, our assigned project managers and field superintendents will guide and lead our team of self-performing subcontractors and suppliers to the successful completion of your project. Our Field Superintendents will employ cutting-edge technology to maximize efficiency, communicate effectively, and deliver outstanding results. We're able to handle multiple construction facets.
SCHEDULE YOUR HOTEL CONSTRUCTION CONSULTATION TODAY
A well-designed room can persuade a guest to book with you, but if they have a sleepless night, the chances are slim that they'll return. Our general contractors can help you prioritize which aspects to focus on in your new or remodeled Las Vegas hotel. Contact Pacific Premier Construction today to schedule your consultation.
GET STARTED
Pacific Premier Construction Inc.
Since 1990, Pacific Premier Construction, Inc. has been a full service commercial general contractor specializing in retail construction, renovation and construction project management in Las Vegas, NV and throughout the nation.
Headquarter: Las Vegas
NV 7470 Dean Martin Drive, Suite 106
Las Vegas NV 89139
Phone: (702) 476-8955
Dallas, TX
325 N. St Paul Street Suite 3100 - Dallas, TX 75201
Phone: (972) 408-5227
Seattle, WA
1420 5th Ave Suite 2200
Seattle, WA 98101
Phone: (206) 886-1377