TECHNOLOGY
Technology is one of the most important factors that drive the industry forward.
use cutting edge technological systems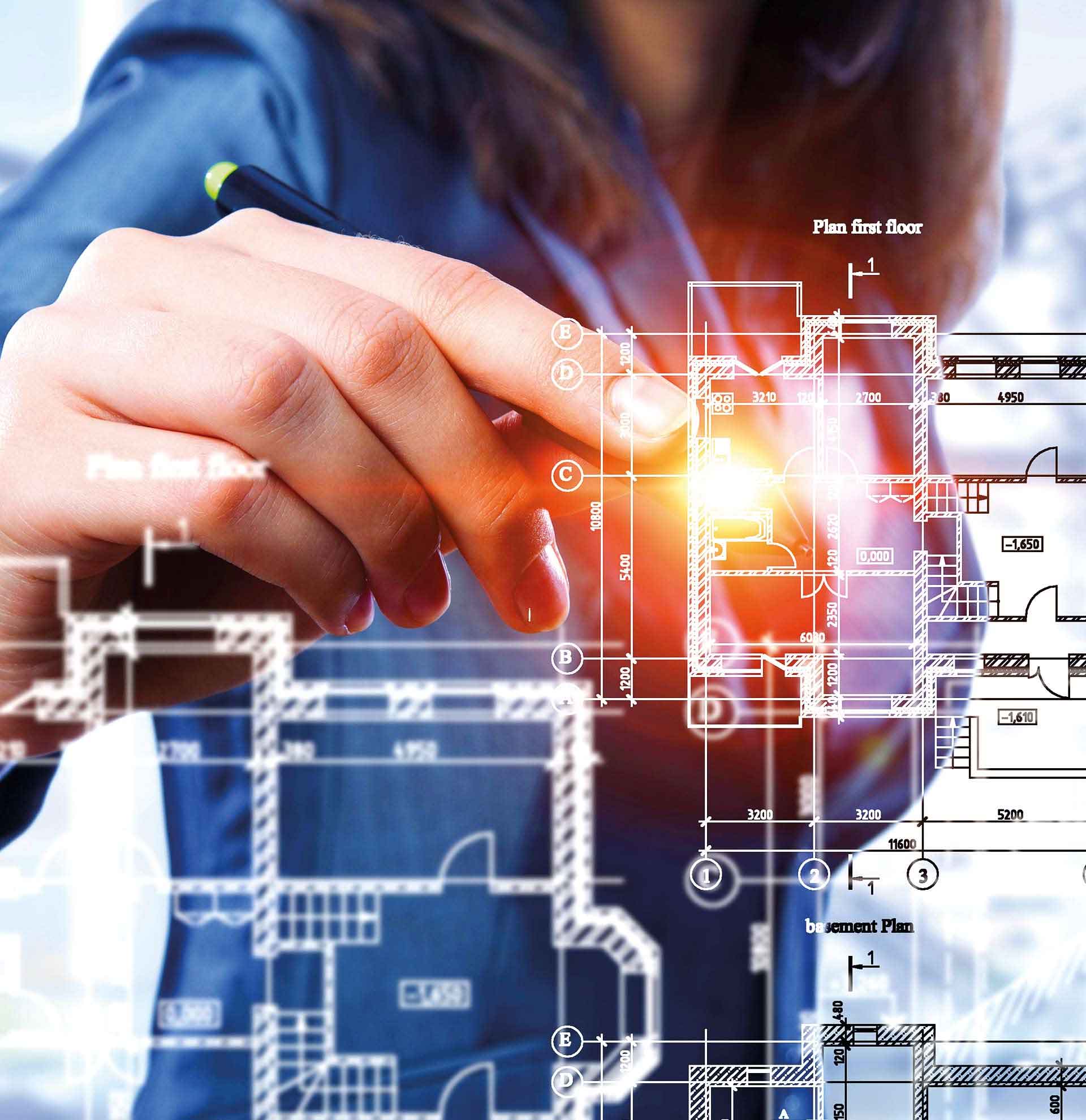 At Pacific Premier Construction, we firmly believe that technology is the single most important factor that drives the industry forward. We like to stay ahead of the curve by adopting the latest technological trends and updating our knowledge base constantly.
This is why we have managed to successfully complete a large number of projects of varying scope and complexity over the years and have been able to consistently deliver results that exceed the expectations of our clients.
We use cutting edge technological systems to complete your projects efficiently in a short timeframe. We have a full-time IT department, which fulfills our technological and programming requirements and ably administers our construction services. We have dedicated systems for estimating, invoicing, cost control analysis, payroll, staffing, work status, scheduling, punch list coordination, and quality assurance.
ACCOUNTING AND ESTIMATION SYSTEMS
We use the amazingly resourceful Sage 300 Construction and Real Estate software program for accounting and estimating purposes. It allows us to produce accurate estimates, create invoices, track costs throughout the construction process, run real-time reports, manage the bidding process, keep track of the inventory, and share project-related details to all the members of our Program Rollout and Management Team any time we want.
We use the Primavera P6 Enterprise program to manage construction and remodeling projects of various levels of complexities.
It allows us to plan, schedule, and administer large-scale projects, allocate the right amount of resources for each task at every stage of the project, visualizes and track the progress of the project, foster better collaboration, and communication among our team members, and complete the project within budget.
Using these systems, we are able to reduce your upfront costs to the extent possible, while making sure the resulting structure is of high quality, thereby reducing your long-term maintenance and operating expenses as well. We store all our project data in a password-protected system on the web so that vendors and subcontractors can view and download the data any time they want.
CONSTRUCTION MANAGEMENT SYSTEMS
We use two of the most effective cloud-based construction management systems available on the market today – Procore and PlanGrid – to manage the construction process effectively. Using these systems, we can manage, share, and identify conflicts on project drawings easily. We can maintain daily logs and notify the entire team of our progress in managing schedules, change orders, and subcontracts constantly.
The construction management system we use allows our team members to collaborate with each other better and share project plans and specifications with each other as and when needed. The field team can access the plans in PDF format on their smartphones or iPads any time they want. Modifications to the plan can be done if and when required and can be shared with all the team members instantly.
Our project management system also allows you – the client – to stay updated on the project on a regular basis. You can get frequent updates on the progress of the project at each stage and you will be notified of any changes in work schedule instantly.
CONTINUED FLOW OF INFORMATION
The system also facilitates the smooth and uninterrupted flow of information among the stakeholders of the project at all the time. So, everyone is on the same page, the needs of team members are addressed immediately, any kind of conflict is spotted and resolved quickly, and the collective focus of the team always remains on the end goal – completing your project within the allocated budget in a timely manner.
BETTER TECHNOLOGY, BETTER RESULTS
The use of cutting-edge technology allows us to manage our projects better, minimize or altogether avoid the wasteful expenditure of resources, facilitate better communication and coordination among our team members, and improve the overall efficiency and quality of our output.
Once we assume responsibility for your project, you can leave it to us entirely, rest assured that it will be completed successfully, and focus your time and efforts on your core business.
HAVE A PROJECT IN MIND?
Connect with us today to get started!
Pacific Premier Construction Inc.
Since 1990, Pacific Premier Construction, Inc. has been a full service commercial general contractor specializing in retail construction, renovation and construction project management in Las Vegas, NV and throughout the nation.
Headquarter: Las Vegas
NV 7470 Dean Martin Drive, Suite 106
Las Vegas NV 89139
Phone: (702) 476-8955
Dallas, TX
325 N. St Paul Street Suite 3100 - Dallas, TX 75201
Phone: (972) 408-5227
Seattle, WA
1420 5th Ave Suite 2200
Seattle, WA 98101
Phone: (206) 886-1377