ARCHITECTURAL SERVICES
Quality architectural services to fulfill all your needs and expectations.
we know how important an architect is to your project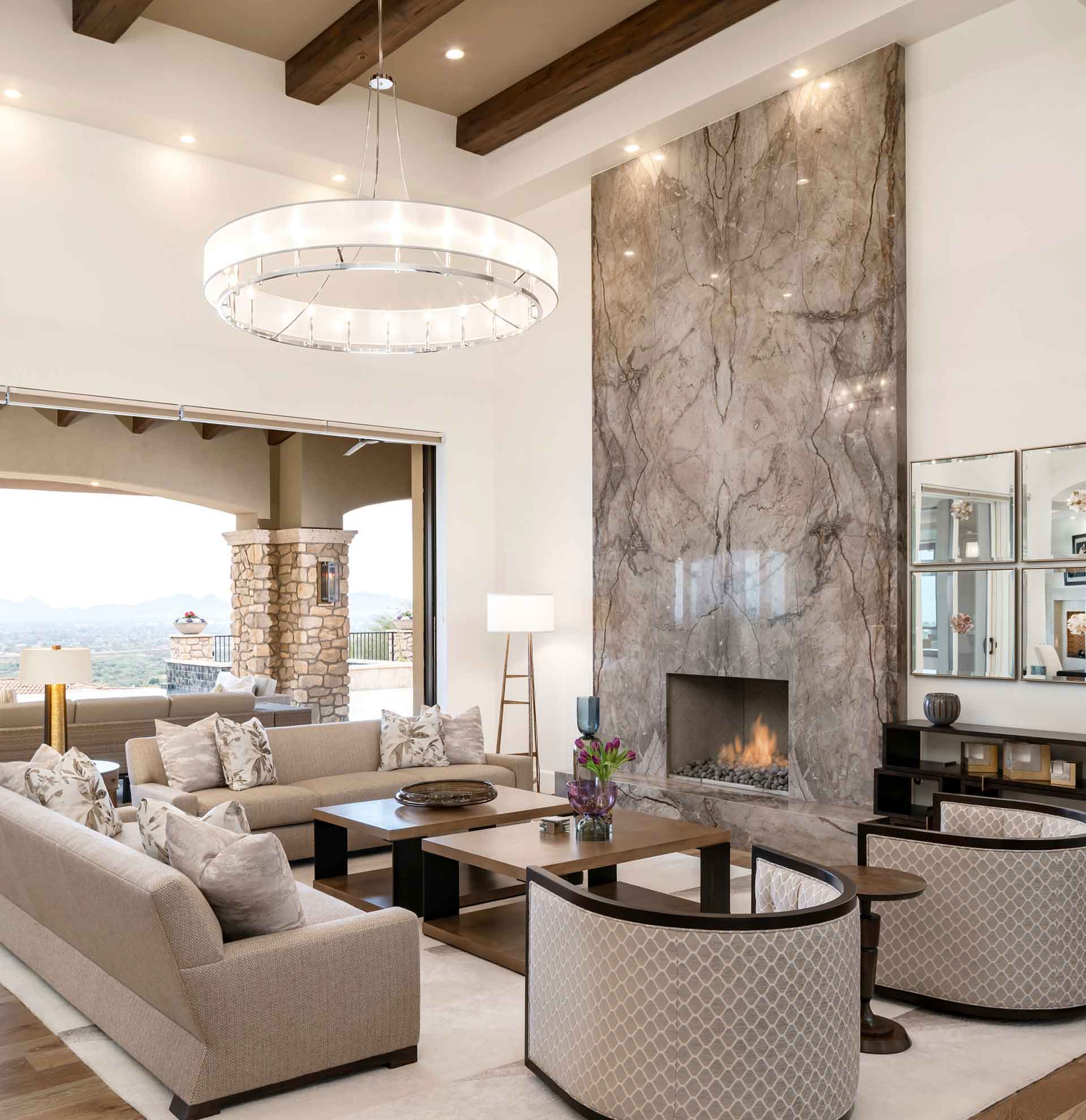 The role of an architect in a construction project cannot be overstated. A sparkling design is the very foundation of any kind of major construction or renovation project and is one of the most important factors that determine the success of the project.
If you make the wrong choice in the architectural department, you could end up with a defective design that could lead to structural problems in the long run.
Contrary to what many people think, an architect's job does not begin and end with coming up with a design. Even after the design gets approved, the architect's inputs might be required from time to time for a number of reasons.
To clarify any design related queries to the builders.
To make changes to the original design, if and when required, on the client's request or due to various reasons like regulation compliance, to adjust the scope of the project, or to add more value.
To keep a close eye on the construction process to make sure the builders follow the original design meticulously.
At Pacific Premier Construction, we know just how critical an architect is to your project. We also know that you cannot afford to spend the time and resources required to choose the right architect for your project. This is why we offer architectural services as part of our comprehensive program rollout and construction management services.
ARCHITECTURAL SERVICES BY PACIFIC PREMIER CONSTRUCTION
We can choose the right architect for any kind of construction project irrespective of its scope, complexity, or budget. We consider a variety of factors while choosing the architect to make sure he or she is the right fit for your project.
Credentials and Certification – Is the architect qualified enough to work on the project? Does he or she have a degree from an institution accredited by the NAAB (National Architectural Accrediting Board)? Is he or she certified by the NCARB (National Council of Architectural Registration Boards) and is licensed to practice in the state? These are some of the questions we ask while choosing an architect.
Experience – Complex, large scale construction projects often require an architect who is not only well qualified and skilled, but also very experienced. We try to find out how many years the architect or the firm he or she represents has been in business and if they have any experience in the kind of project that we plan to work on.
Working Style and Communication – Even the best of architects would be a misfit in any team if they are not able to communicate their ideas properly. This is why we make sure that the architect we choose can connect with the team members on a personal level, coordinate with all the stakeholders, and express his or her ideas in a clear and coherent manner.
We represent only your best interests while choosing an architect. We talk to a number of design professionals, discuss your project in amazing detail, try to find out what they bring to the table that others do not, make sure they use the latest technological tools and resources, and then shortlist a small number of architects based on their qualifications, experience, communication skills, and a number of other factors.
The final decision, of course, is yours and you can choose someone from our shortlisted candidates whom you think could be the best fit for your project.
At the end of the day, an architect's primary duty is to create a vividly detailed physical representation of your ideas. The architect is also the go-to person for any kind of design or structure related concerns throughout the length of the project. So, we go to awesome lengths to make sure we choose someone who fits the bill perfectly and can play a vital role in the successful completion of your project.
HAVE A PROJECT IN MIND?
Connect with us today to get started!
Pacific Premier Construction Inc.
Since 1990, Pacific Premier Construction, Inc. has been a full service commercial general contractor specializing in retail construction, renovation and construction project management in Las Vegas, NV and throughout the nation.
Headquarter: Las Vegas
NV 7470 Dean Martin Drive, Suite 106
Las Vegas NV 89139
Phone: (702) 476-8955
Dallas, TX
325 N. St Paul Street Suite 3100 - Dallas, TX 75201
Phone: (972) 408-5227
Seattle, WA
1420 5th Ave Suite 2200
Seattle, WA 98101
Phone: (206) 886-1377