RETAIL REMODELING
The right layout to improve your sales.
CONCEPT OF A REFRESHED MODEL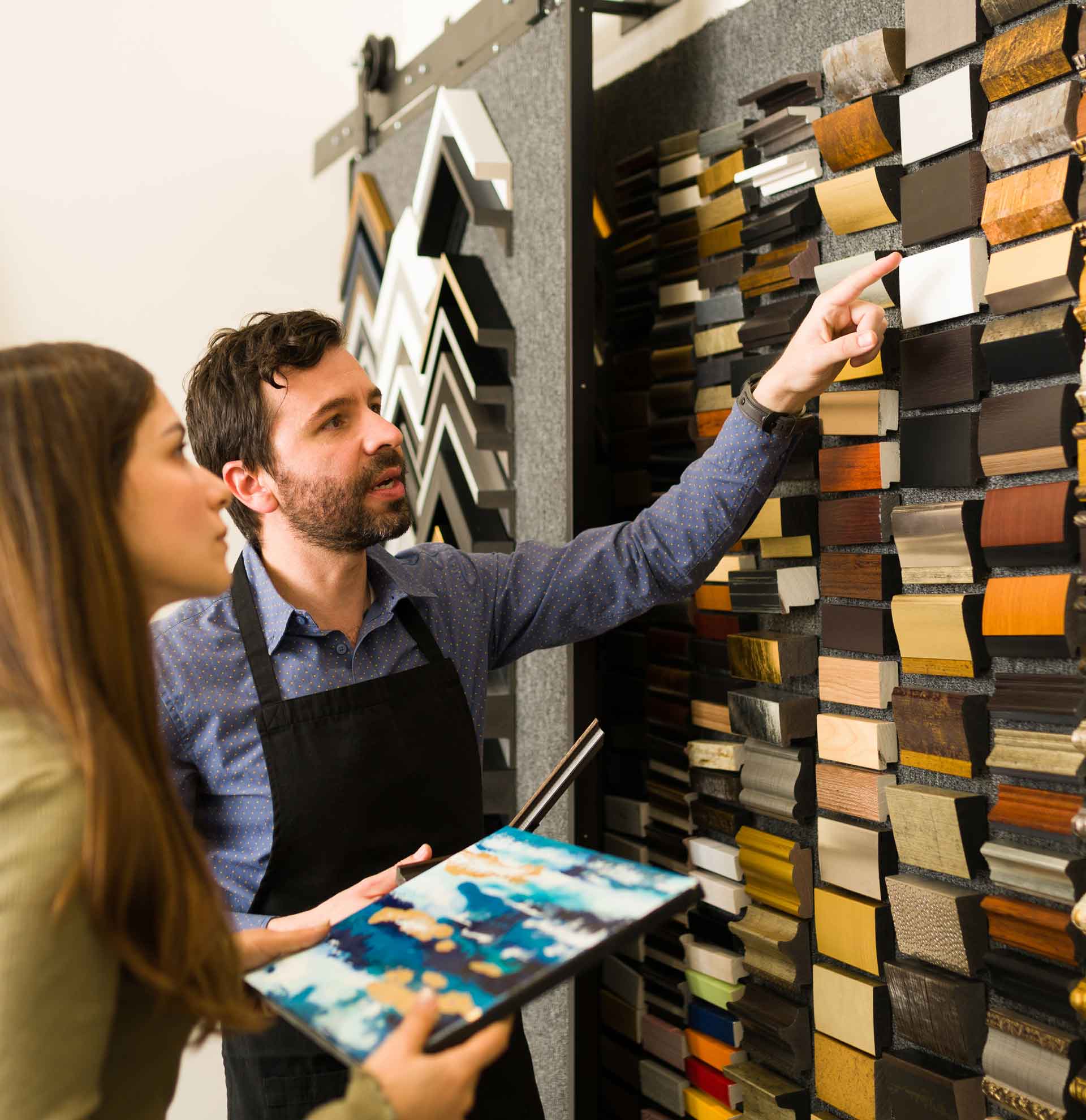 A refresh or remodel is considered one of the most effective ways to increase your sales and boost your bottom line. While it often requires a large investment on your part, the returns could be substantial in the long run, if the project is planned and executed properly.
Pacific Premier Construction is a name that requires no introduction in the industry. We have nearly three decades of experience in retail construction and have worked on several remodeling projects over the years.
We can give your store or facility an extreme makeover, change its layout and atmosphere completely, and make it look more appealing to potential customers.
BENEFITS OF REMODELING
Studies show that the look and feel of the store plays a key role in boosting the sales and revenue in the long term. A remodel, which enhances the in-store experience of customers, can attract new customers and cause existing customers to visit the store more often.
Marketing experts say that remodeling can influence the purchase decision of your customers, lead to higher levels of customer satisfaction, and create a positive perception of your store among potential customers.
Remodeling can benefit retailers of all sizes. It can not only improve the look and feel of your store, but also improve its functionality, add more space, and allow you to utilize the existing space more effectively. At the end of the day, your job is to make it easier for customers to find what they want. It can only be done by showcasing your products in a prominent manner and making them easily accessible for your customers.
OUR APPROACH TOWARDS RETAIL REFRESH AND REMODELING
Remodeling can be a nerve-racking experience in most cases due to two reasons – the upfront costs involved and the potential loss of revenue due to downtime. At Pacific Premier Construction, we take your concerns into consideration and devise our remodeling strategy in such a way that your business does not get disrupted while we proceed with our work.
CUTTING COSTS
Our Value Engineering approach towards remodeling can help you save a lot of money and get more value for your investment. We utilize construction resources in an optimal manner without wasting them. We adhere to industrial safety standards and employ best practices to improve the safety and quality of the resulting structure. We also recommend the use of alternative materials and construction technologies to minimize your costs upfront as well as in the long term.
MINIMIZING DOWNTIME
The loss of revenue due to downtime could be too much to bear for retailers in many cases. We can help you avoid this problem through flexible scheduling (we can work around your business schedule), open store construction (you can keep your store open while construction work goes on), and phase construction (work takes place in a phase-by-phase manner causing minimal disruption).
Our aim is to complete the project on time and within the estimated budget without disrupting your day-to-day operations too much. This way, you can achieve your objective of remodeling your store according to your specifications without losing any revenue during the process.
If you have a large number of stores in your retail chain and want to remodel them all at the same time, our Program Rollout and Management team can help you. We can take over the entire project, hire the sub-contractors, obtain all the permits and licenses required, coordinate with the designers and builders, and complete the project successfully.
Our project managers and supervisors move from one location to another constantly, communicate and coordinate with all the parties involved, and make sure each and every phase of the project is completed on time and within the initially allocated budget.
On the whole, we offer a one-stop solution for all your refresh and remodeling needs and can take care of your project right from the inception to completion.
HAVE A PROJECT IN MIND?
Connect with us today to get started!
GET STARTED
Pacific Premier Construction Inc.
Since 1990, Pacific Premier Construction, Inc. has been a full service commercial general contractor specializing in retail construction, renovation and construction project management in Las Vegas, NV and throughout the nation.
Headquarter: Las Vegas
NV 7470 Dean Martin Drive, Suite 106
Las Vegas NV 89139
Phone: (702) 476-8955
Dallas, TX
325 N. St Paul Street Suite 3100 - Dallas, TX 75201
Phone: (972) 408-5227
Seattle, WA
1420 5th Ave Suite 2200
Seattle, WA 98101
Phone: (206) 886-1377