CONVERSION & RENOVATION
Renovate can make the difference on your sales.
from minor updates to major structural reconfiguration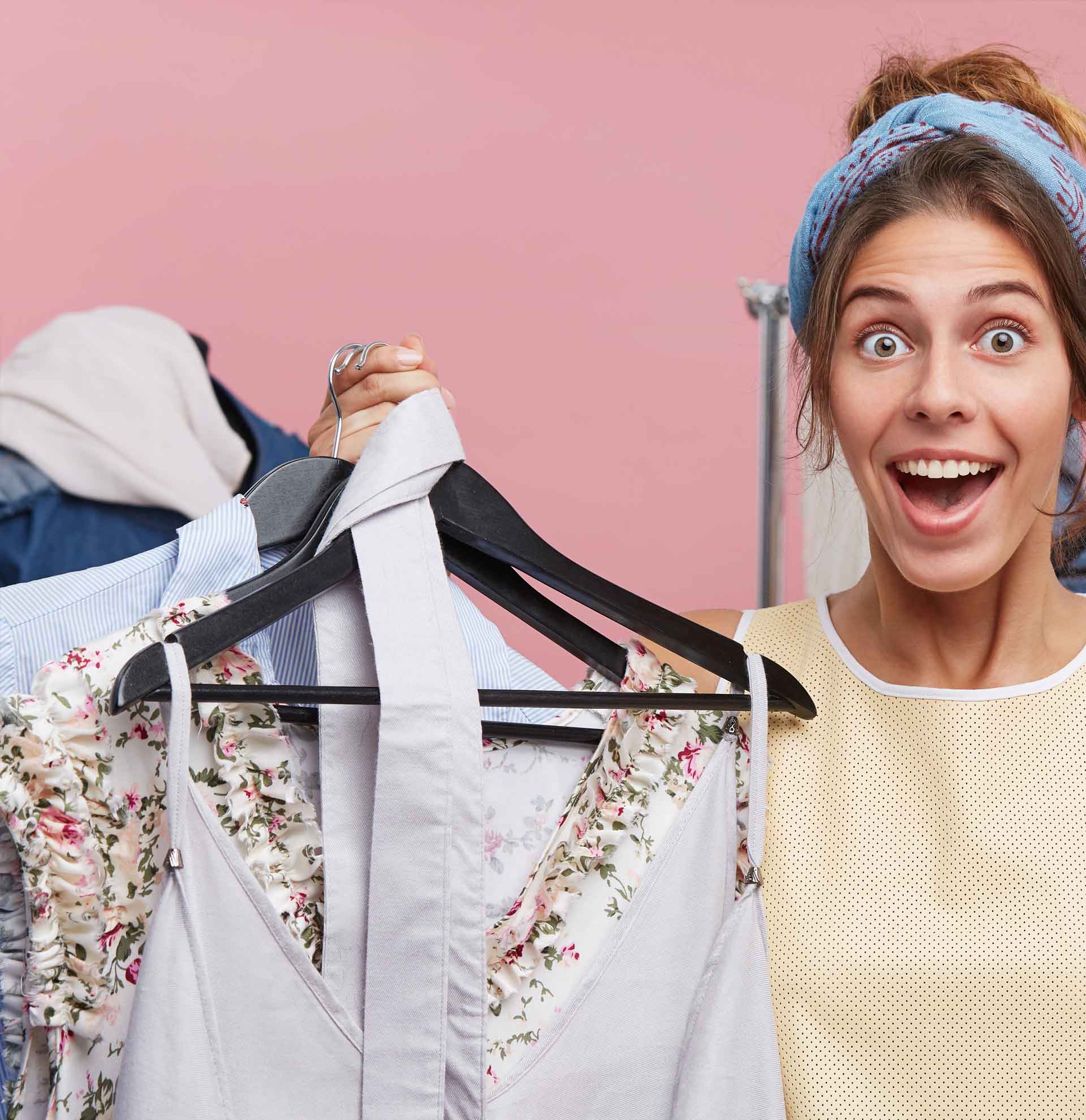 Pacific Premier Construction is ready to take charge of your Las Vegas area store remodel, from minor updates to major structural reconfiguration. We approach each project, large or small, with an equal amount of professionalism and enthusiasm. Our team of contractors will revamp your store's look and feel to bring your branding ideas and vision to life based on your input and directions.
Acquisition Conversion Projects

Cosmetic Updates & Decorative Change-Outs

Store Fixture Installation

Electrical & HVAC Installation

Millwork

 Modification & Installation

Full 

Remodels & Renovations

Improve Safety & Comply With Zoning Laws
GET A RETAIL REFRESH
Cosmetic remodeling isn't just about aesthetics, although if your store is looking rundown or outdated, we can help you achieve a fresh and exciting new look. A retail refresh can involve adding more space by bumping out the walls or reconfiguring your current layout to use the existing space more efficiently.
From head-turning window displays to captivating wall signage, we can also set up a wide range of visual enhancements that can make passersby want to walk into your store and your regular customers to spend more time in there.
LIGHTING & DISPLAY SOLUTIONS
We can modify and install a wide array of fixtures and fittings, from custom lighting needs to specialized display cases. Arrange your products in such a way that it will be the very first thing a potential customer notices when he or she walks into your store.
Showcasing your goods effectively and making it easier to find what they are looking for goes a long way towards customer satisfaction.
CUSTOM WOODWORK IS NO PROBLEM
We provide millwork modification and installation services for all types of projects. We can modify or install any structure you want.
Cabinets

Countertops

Wall Panels

Columns

Ceilings

Crown Molding

Caseworks

Shelving
WE'LL WORK AROUND YOUR SCHEDULE
Remodeling can be a nerve-racking experience. At Pacific Premier Construction, we consider your concerns and devise our remodeling strategy so that your business gets disrupted minimally while we proceed with our work.
We understand that every minute of downtime risks lost customers. So we can work with you to keep your store open while the construction work goes on in the background to mitigate revenue loss.
GET A LAS VEGAS RETAIL REMODEL
Contact us at Pacific Premier Construction today to get started on your retail remodel. Our general contractors are ready to take on your store renovation project in Las Vegas and the surrounding area.
GET STARTED
Pacific Premier Construction Inc.
Since 1990, Pacific Premier Construction, Inc. has been a full service commercial general contractor specializing in retail construction, renovation and construction project management in Las Vegas, NV and throughout the nation.
Headquarter: Las Vegas
NV 7470 Dean Martin Drive, Suite 106
Las Vegas NV 89139
Phone: (702) 476-8955
Dallas, TX
325 N. St Paul Street Suite 3100 - Dallas, TX 75201
Phone: (972) 408-5227
Seattle, WA
1420 5th Ave Suite 2200
Seattle, WA 98101
Phone: (206) 886-1377