FIXTURE & GRAPHIC INSTALLATION
Increase the traffic and band awareness by selecting the right display design.
MAGNIFICENT FIXTUREs AND GRAPHICs INSTALLATION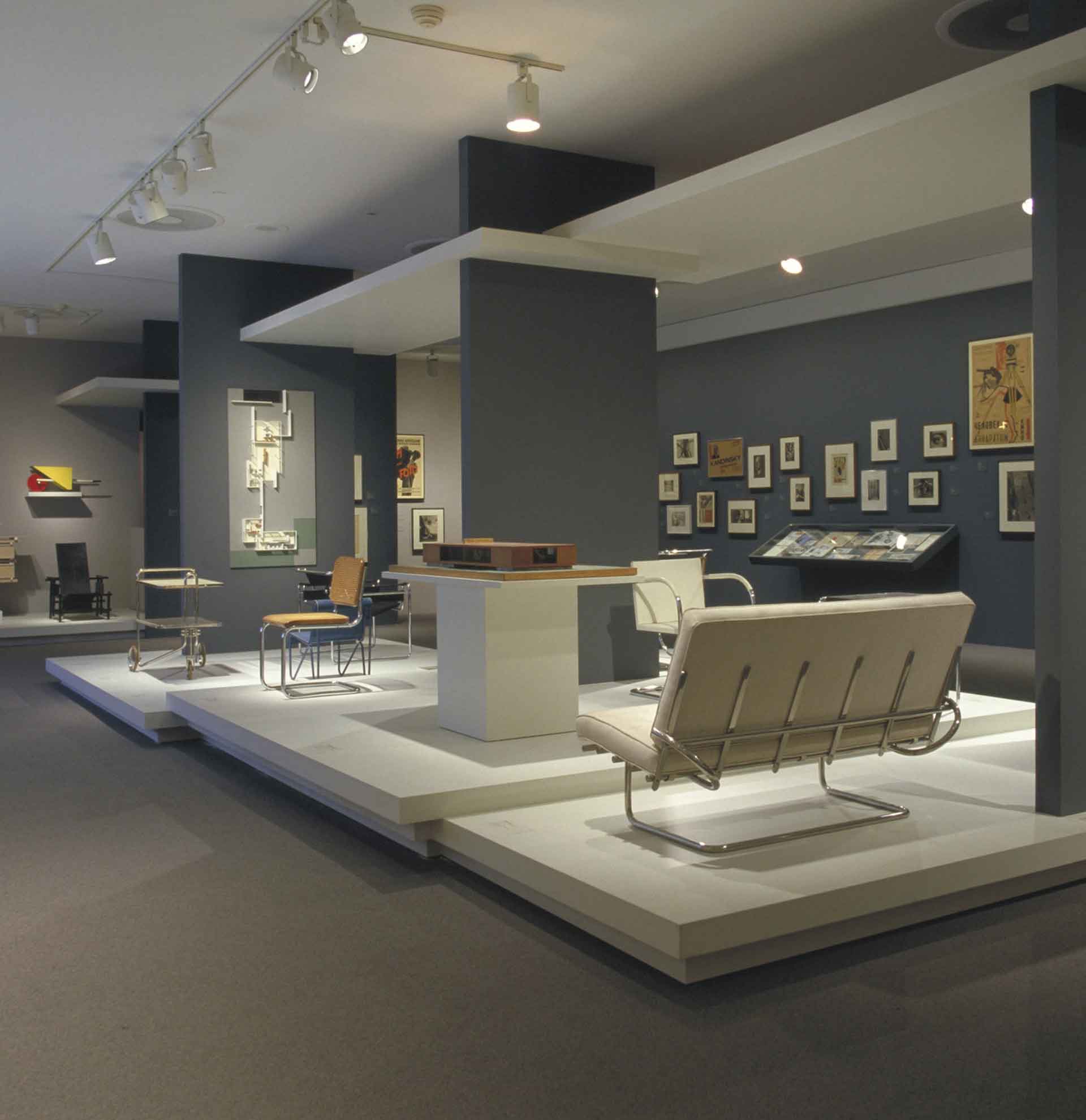 Fixtures and graphics play an important role in increasing foot traffic and sales to your store. Research shows that strategically placed signs, showcases, and displays can give a unique visual identity to your business, enhance the customer's in-store experience, and increase brand awareness.
THE IMPACT OF RETAIL DISPLAY DESIGN ON SALES
An eye-catching, aesthetically appealing window display can turn heads, stop passersby in their tracks, and make them want to enter your store. The moment someone walks in, fixtures and fittings are the first things they are likely to notice. So, the more appealing your displays are, the more time the customer is likely to spend in your store and maybe even buying a product or two.
Just as beautiful displays attract potential customers, poorly installed fixtures and cluttered showcases could turn them away as well. So, it is critical to make sure the fixtures and showcases in your store are visually appealing and are installed in places where people are likely to look at as soon as they walk in.
"Pacific retail did An amazing job on our family owned restaurant. Walked us through the whole process and took a lot of the thought process out. You can just tell that they have been in business so long it's like a walk in the park for them. From design to reality, they made it happen. Thank you so much to the team over at Pacific Retail Construction!"
FIXTURE AND GRAPHIC INSTALLATION BY PACIFIC PREMIER CONSTRUCTION
We, at Pacific Premier Construction, know just how fundamental fixtures and graphics are to your store. Our Program Management team consists of people who specialize in a variety of different installations and visual enhancements. We have successfully completed installations in a large number of retail stores and facilities of varying sizes over the years.
We specialize in installing steel fixtures, specialty fixtures, showcases, gondolas, promotional banners, graphic packages, apparel signs, interior and exterior finishes, and many more. From commercial grade garment racks to innovatively designed rolling racks and gridwall fixtures, we can install any type of fixtures and fittings you need.
RETAIL REBRANDING AND REIMAGING
Launching a new marketing campaign is a sagacious way to attract new customers and make your existing customers buy more often from you. Along with the marketing campaign, you also need to update your store's look to generate a buzz among your target customer base.
We at Pacific Premier Construction can help you update and improve the look and feel of your stores and make sure they reflect your new image and identity.
We have worked with large retail chains and we know what it takes to update the look of every single store to the owner's specific requirements. Whether you are launching a campaign on a local, regional, or national level, no matter how many stores you have in your retail chain, and no matter what kind of visual enhancements you are looking for, we can get it done for you in a shorter timeframe than any run-of-the-mill interior decoration or retail installation firm.
Our team has the resources to complete installations in a quick and efficient manner. We can move from one location to another, update the look of each store, install the required fixtures, fittings, and graphics, and make sure all of your stores have a uniform look.
At Pacific Premier Construction, we understand that fixtures and graphics do not exist in a vacuum. They are part of the store's décor and contribute to the overall look and feel of the place. So, we will see to it that the fixtures and graphics blend in seamlessly with your store's interior while retaining a distinct look that is sure to catch the attention of a potential customer.
Whether you need installations and visual enhancements at a new place or an existing place that is in need of a revamp, we can get it done for you – either as a stand-alone service or as part of our comprehensive Program Rollout and Program Management Services.
Our team can accommodate your specific requests and needs and change your store's look to reflect your brand image and identity.
HAVE A PROJECT IN MIND?
Connect with us today to get started!
GET STARTED
Pacific Premier Construction Inc.
Since 1990, Pacific Premier Construction, Inc. has been a full service commercial general contractor specializing in retail construction, renovation and construction project management in Las Vegas, NV and throughout the nation.
Headquarter: Las Vegas
NV 7470 Dean Martin Drive, Suite 106
Las Vegas NV 89139
Phone: (702) 476-8955
Dallas, TX
325 N. St Paul Street Suite 3100 - Dallas, TX 75201
Phone: (972) 408-5227
Seattle, WA
1420 5th Ave Suite 2200
Seattle, WA 98101
Phone: (206) 886-1377