Commercial General Contractor
General Contractor – Make your construction more enjoyable by having a professional you can rely on to plan and take over the construction process.
serving cLIENTS in ALL states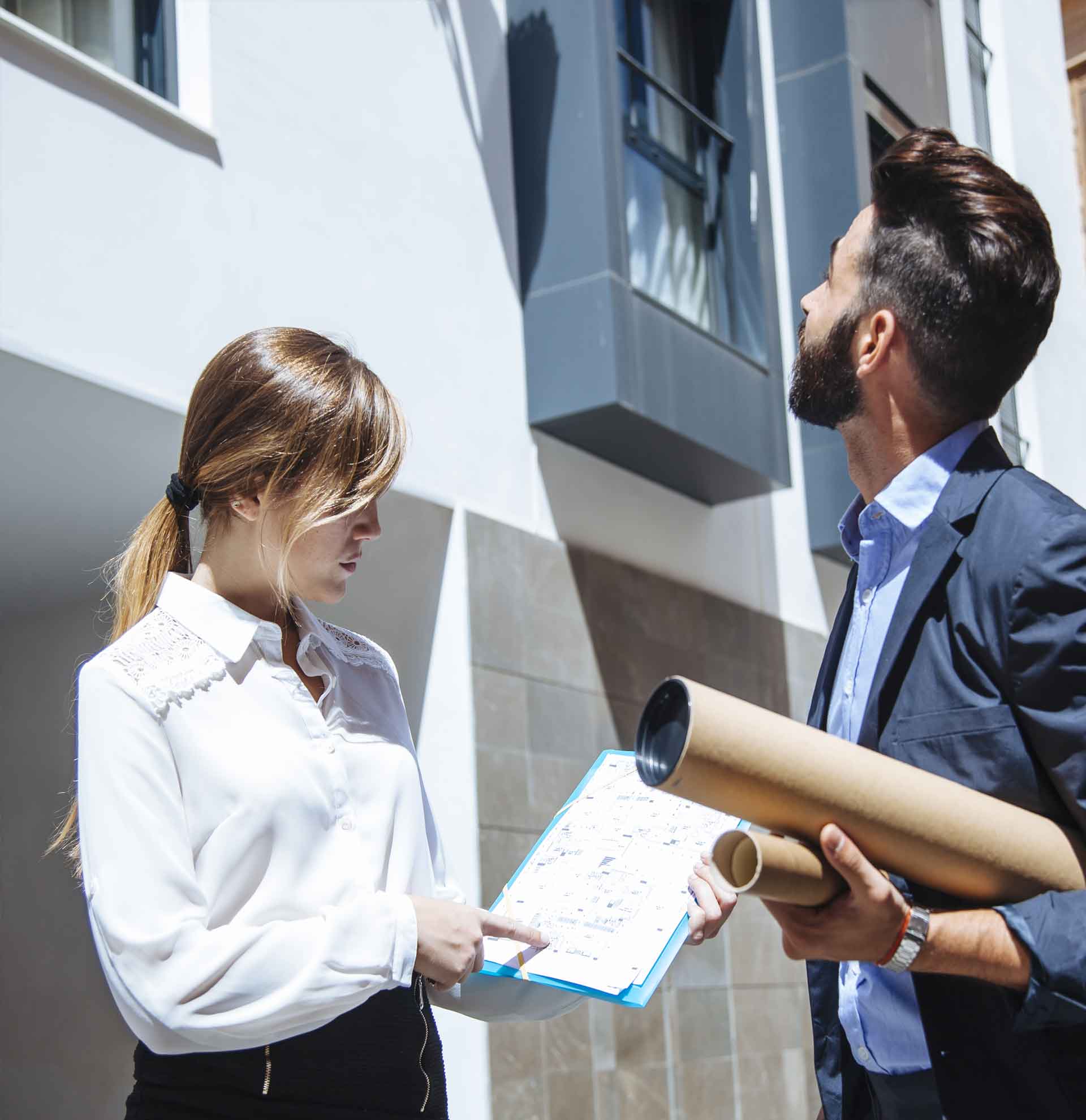 Pacific Premier Construction is a commercial general contractor serving businesses throughout Las Vegas and Southern Nevada. There's no need to shut things down or let important details slip through your fingers because it's time to build. Leave the overall coordination and communication related to your project to us, so you can focus on the day-to-day tasks you need to run your business.
Compare Potential Budget Costs & Estimates

Seek Competitive Bids For Contractors

Organize All Documentation

Assess Needed Resources

Manage Contractor Scheduling & Communication

Provide Materials & Equipment For Construction

Conduct Contractor Evaluations
YOUR HASSLE-FREE COMMERCIAL CONTRACTOR
Permits need to be filed. Construction site safety and contractor liability needs to be managed. Materials need to be allocated and timelines need to be adhered to. You can't be everywhere all the time. With an experienced commercial general contractor on your side, you don't have to.
WE'RE IN BUSINESS TO SAVE YOU MONEY
We understand that wasted money and downtime adds up to profits lost for a business. We put your budget and deadlines at the forefront of every construction and planning decision.
Architectural Services

Client Representation

Site Surveys

Value Engineering

Program Management

Project Scheduling
CONSISTENT PROJECT COMMUNICATION
One of the hardest parts about any remodel, renovation, upgrade, or new construction project is keeping up with communication. With our design-build process, you don't have to juggle the architect, interior designers, painters, and electricians. You have one point of contact, so you know exactly who to turn to for answers.
STICKING TO YOUR BUILDING BUDGET
Our expert team of estimators will evaluate all documents specific to your project. We save you money on construction costs by seeking competitive bids from our comprehensive subcontractor database across all work divisions.
Precise, Accurate Project Cost Estimates (thorough, traceable and organized);

Necessary Resource Assessments (including quantities and unit costs);

Complete Documentation (w

e'll take care of the paperwork).
FLEXIBILITY & VERSATILITY FOR EFFICIENT BUILDS
We short-list the most qualified candidates that fit your specific project needs. We will also analyze all the data and submit a bid for your approval. If a site visit is necessary to understand the project better, we will organize it with you.
MANAGING YOUR ENTIRE COMMERCIAL PROJECT
Once you approve the bid, your assigned project managers, commercial builders and other field superintendents will guide and lead our team of subcontractors and suppliers to complete your project successfully. We employ cutting-edge technologies to maximize efficiency, communicate effectively, and deliver outstanding results, time and time again.
HIRE A LAS VEGAS COMMERCIAL CONTRACTOR
Make your next building project as streamlined and convenient as possible by hiring Pacific Premier Construction. Office buildings, retail spaces, grocery stores, shopping centers, municipal buildings, hospitality, warehouses, and manufacturing projects — the sky's the limit when you have experienced planning and management on hand to keep costs down, work coordinated, and timelines on target. Contact our Las Vegas commercial contractors for more information.
Pacific Premier Construction Inc.
Since 1990, Pacific Premier Construction, Inc. has been a full service commercial general contractor specializing in retail construction, renovation and construction project management in Las Vegas, NV and throughout the nation.
Headquarter: Las Vegas
NV 7470 Dean Martin Drive, Suite 106
Las Vegas NV 89139
Phone: (702) 476-8955
Dallas, TX
325 N. St Paul Street Suite 3100 - Dallas, TX 75201
Phone: (972) 408-5227
Seattle, WA
1420 5th Ave Suite 2200
Seattle, WA 98101
Phone: (206) 886-1377