CONSTRUCTION MANAGEMENT
A reliable and experienced manager will make the difference in the whole construction project.
have the right professional overseeing your construction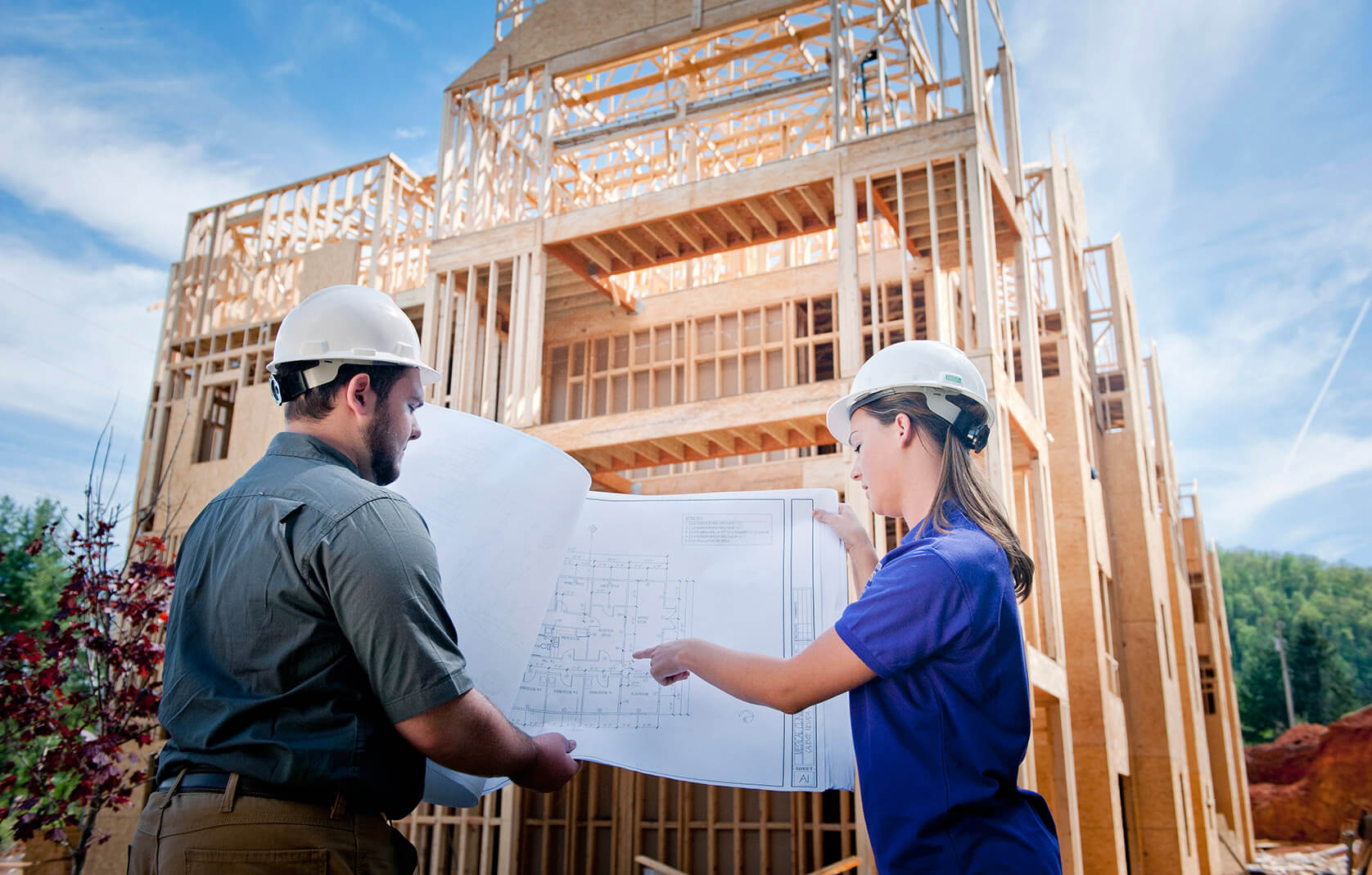 We provide construction management for commercial construction projects in Las Vegas, Nevada. Anyone who's visited a construction site knows that it's busy night and day. Projects like these involve multiple contractors and subcontractors, so having a reliable manager overseeing everything is crucial to keep everyone on the same page.
WHAT DOES CONSTRUCTION MANAGEMENT COVER?
Construction managers are in charge of coordinating and planning the project. The job often involves representing the owner in addition to the typical tasks of a general contractor.
Scheduling

Time Management

Quality Control

Risk Assessment

Safety Administration

Budgeting
IT ALL STARTS WITH A DESIGN
Traditionally, a construction project begins when you hire an architect to design the structure. The completed designs can take the form of blueprints or 3D models. Working with a construction manager at this stage can help make sure your designs can actually be built. Pacific Premier Construction is also an all-in-one design build firm.
GETTING BIDS TO GET THE JOB DONE
Once the design is finalized, you will present it to multiple contractors. Each contractor will bid on the project, and it will ultimately be up to you to decide who you want to work with. You may also talk with critical subcontractors about the current design's feasibility. A construction manager will help you sort through all of the information gathered and analyze the costs making it easier for you to know who you want to work with.
IT'S TIME TO START BUILDING
Managers monitor workers' schedules and budgets once the project begins. Changes are difficult, though not impossible, to make at this stage. Should you decide to make changes, schedules, costs, and blueprints are up for review.
COMPLETION & INSPECTION
When work is done, you and your construction manager will walk through the building to confirm that you're satisfied with it. This phase also includes final inspections for compliance with technical specifications, building codes, and quality standards.
WHY YOU SHOULD USE A CONSTRUCTION MANAGEMENT SERVICE
A quality commercial construction management company will create a detailed schedule to ensure that crews complete tasks on time. They also develop solid communication practices that keep everyone on the same page. Good managers write quality control plans to hold builders accountable to a unified standard.
A FEW MORE THINGS TO KEEP IN MIND
Commercial construction is complex, and subcontractors have limited time. It's up to the general contractor to ensure their time is used efficiently. During the planning phase, the manager will write up a schedule for your project. You should review this schedule carefully and do your part to prevent delays.
LAS VEGAS CONSTRUCTION MANAGEMENT FOR ANY PROJECT
The success of a commercial building project depends on the collaboration between the general contractor, subcontractors, and the owner. Construction managers are just as vital to the final product as engineers and architects. If your business is looking to build, contact Pacific Premier Construction to get started.
Pacific Premier Construction Inc.
Since 1990, Pacific Premier Construction, Inc. has been a full service commercial general contractor specializing in retail construction, renovation and construction project management in Las Vegas, NV and throughout the nation.
Headquarter: Las Vegas
NV 7470 Dean Martin Drive, Suite 106
Las Vegas NV 89139
Phone: (702) 476-8955
Dallas, TX
325 N. St Paul Street Suite 3100 - Dallas, TX 75201
Phone: (972) 408-5227
Seattle, WA
1420 5th Ave Suite 2200
Seattle, WA 98101
Phone: (206) 886-1377