General Contracting
We are fully committed to providing the greatest general contractor services available to ensure complete success.  

Design-Build
Make the longevity of the construction shorter by using  design-build as your construction method.

Pre-construction Services
We take our time on initial planning before any construction begins, to balance all the investments with the efficiency of your project.

Building Information Modeling
Your construction project can be represented in a 3D model format. We can add all the details needed to give you a great perspective of the project. 
Construction Services
From small to large construction projects, our customers love the quality and efficiency of our services.

Construction Management
Enjoy your construction process by trusting one of our highly qualified professional to take over the management of your construction.
What We Do
Plan your construction project with us today.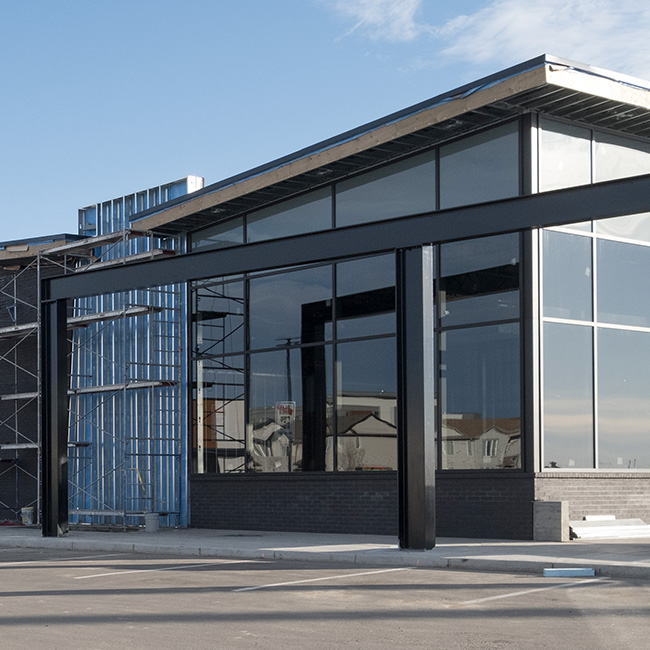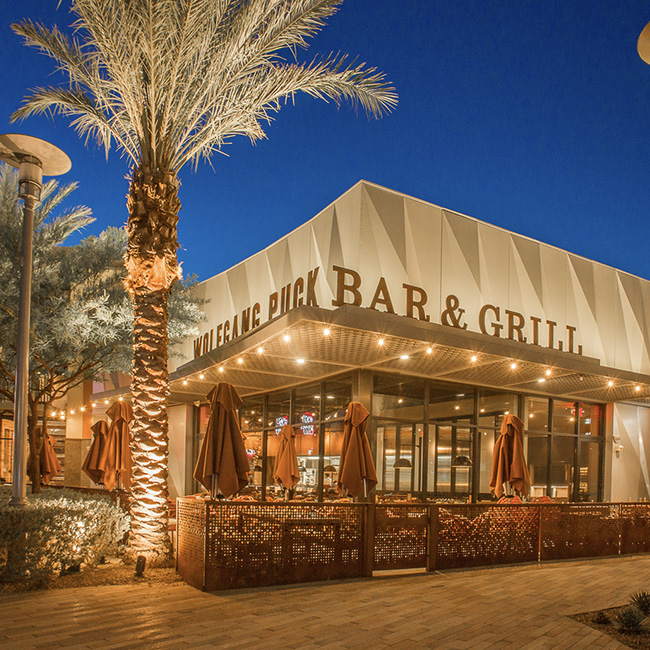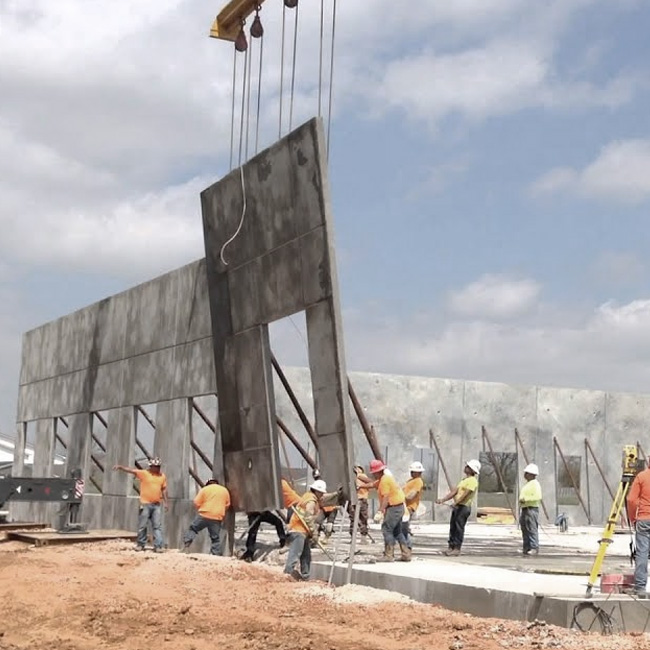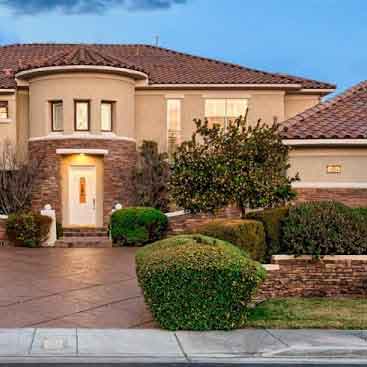 START YOUR CONSTRUCTION PLAN TODAY!
Pacific Premier Construction is a trusted national provider of diversified construction services and commercial general contracting. Based in Las Vegas, Nevada and locations throughout the nation, we handle commercial construction projects from large big box developments to small rollout projects. This includes retail construction, restaurant remodels and tenant improvements. Our clients consistently choose Pacific Premier Construction decade after decade for our attention to details and dedication to service. For more information about our commercial construction services, contact our general contractors today.
Some of our CLIENTS
We are proud to have worked with so many amazing clients and construction projects in Las Vegas and so many other places.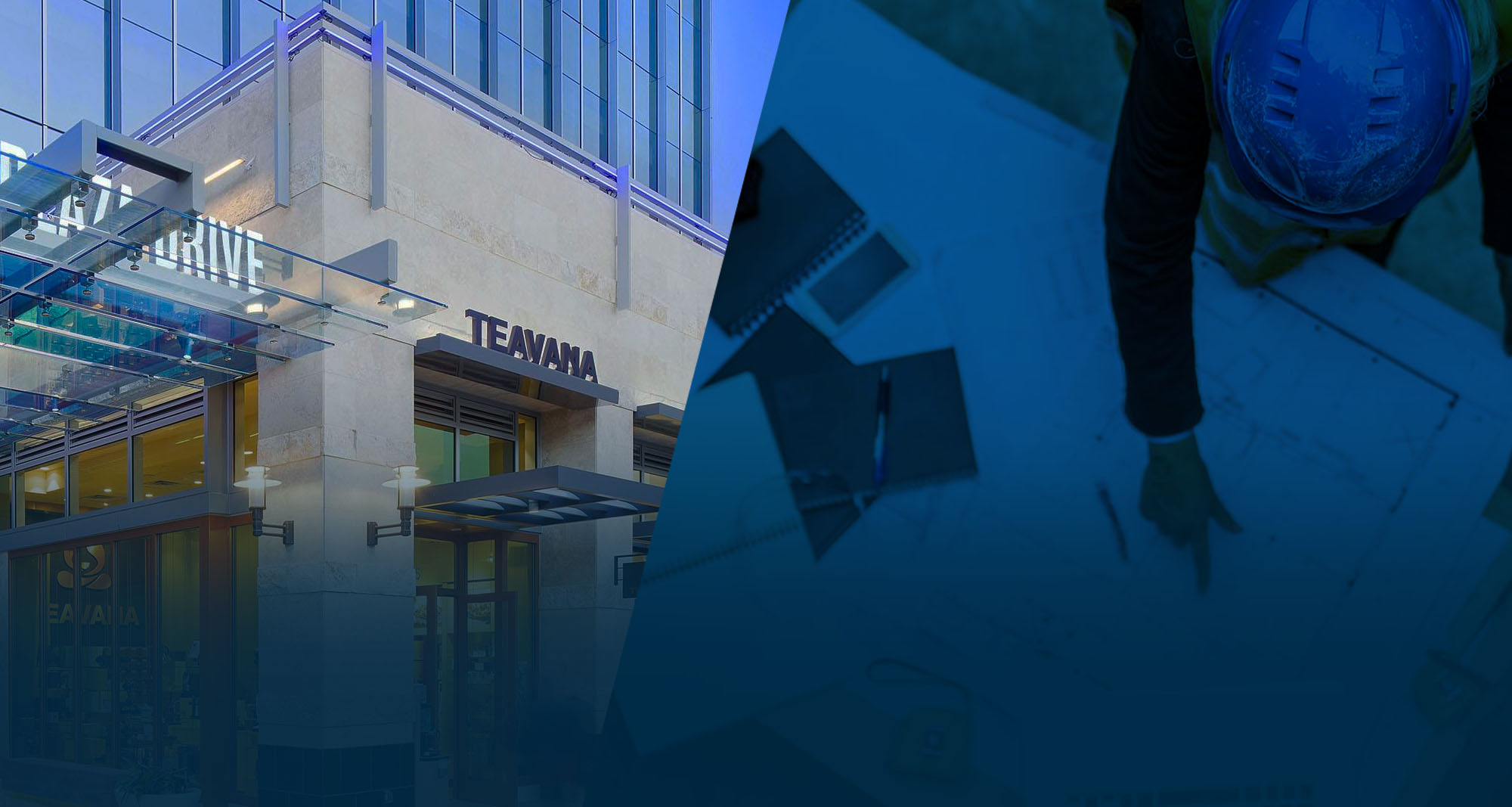 Commercial General Contractor
Pacific Premier Construction is a commercial general contractor serving businesses throughout Las Vegas and Southern Nevada. There's no need to shut things down or let important details slip through your fingers because it's time to build. Leave the overall coordination and communication related to your project to us, so you can focus on the day-to-day tasks you need to run your business.
Compare Potential Budget Costs & Estimates
Seek Competitive Bids For Contractors
Organize All Documentation
Assess Needed Resources
Manage Contractor Scheduling & Communication
Provide Materials & Equipment For Construction
Contractor Evaluations
WHO WE ARE
Since 1990, Pacific Premier Construction has been a full service National General Contractor specializing in Commercial, Retail AND Restaurant Construction. Pacific Premier Construction has worked with several large commercial companies.
"They were great! They remodeled my custom home. Professional work in a timely manner. Highly recommend."
"Pacific Premiere did An amazing job on our family owned restaurant. Walked us through the whole process and took a lot of the thought process out. You can just tell that they have been in business so long it's like a walk in the park for them. From design to reality, they made it happen. Thank you so much to the team over at Pacific Premier Construction!"
"Excellent Service great quality couldn't be happier"
Pacific Premier Construction Inc.
Since 1990, Pacific Premier Construction, Inc. has been a full service commercial general contractor specializing in retail construction, renovation and construction project management in Las Vegas, NV and throughout the nation.
Headquarter: Las Vegas
NV 7470 Dean Martin Drive, Suite 106
Las Vegas NV 89139
Phone: (702) 476-8955
Dallas, TX
325 N. St Paul Street Suite 3100 - Dallas, TX 75201
Phone: (972) 408-5227
Seattle, WA
1420 5th Ave Suite 2200
Seattle, WA 98101
Phone: (206) 886-1377